Company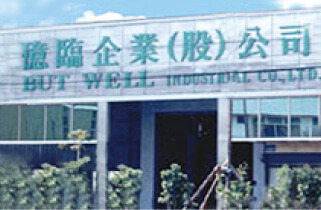 BUT-WELL INDUSTRIAL CO., LTD. Established in 1978 and have smarted in manufacturing LP-GAS regulator for 30 years. We specialized in the design and manufacture with wide range of qualified Regulator and valve, which have applied in the Gas safety device.
The customers' satisfaction is priority one. And came from the four following components:
QUALITY :
The BUT-WELL inspectors inspected every regulators with the most advanced and Innovative NC Inspecting System. All the Performance Curve will performed in Digital and Numerical.
This system will avoid the mistake which make by manual operation and more Actual with the reality performance curve.